South Carolina Good Life Initiative 
from the South Carolina REALTORS®
The South Carolina Good Life Initiative is a project of the South Carolina Realtors® (SCR) created to raise awareness about quality of life concerns in South Carolina. We conducted a survey in January 2020 to determine what South Carolina Realtors® are most concerned with when it comes to quality of life. The survey results showed the top three areas of concern are population growth, affordable housing and public safety.
Population growth in South Carolina has led to increased economic opportunities and jobs uplifting many of its regions. While the population growth has created many benefits, it has also caused strain on the state's infrastructure, causing state-sponsored and local legislation to limit the number of new projects. According to the SCR's survey, 55.38% of respondents believe their county is reactive when it comes to population growth rather than being proactive. 
SCR is committed to being at the forefront of the conversation surrounding population growth in South Carolina.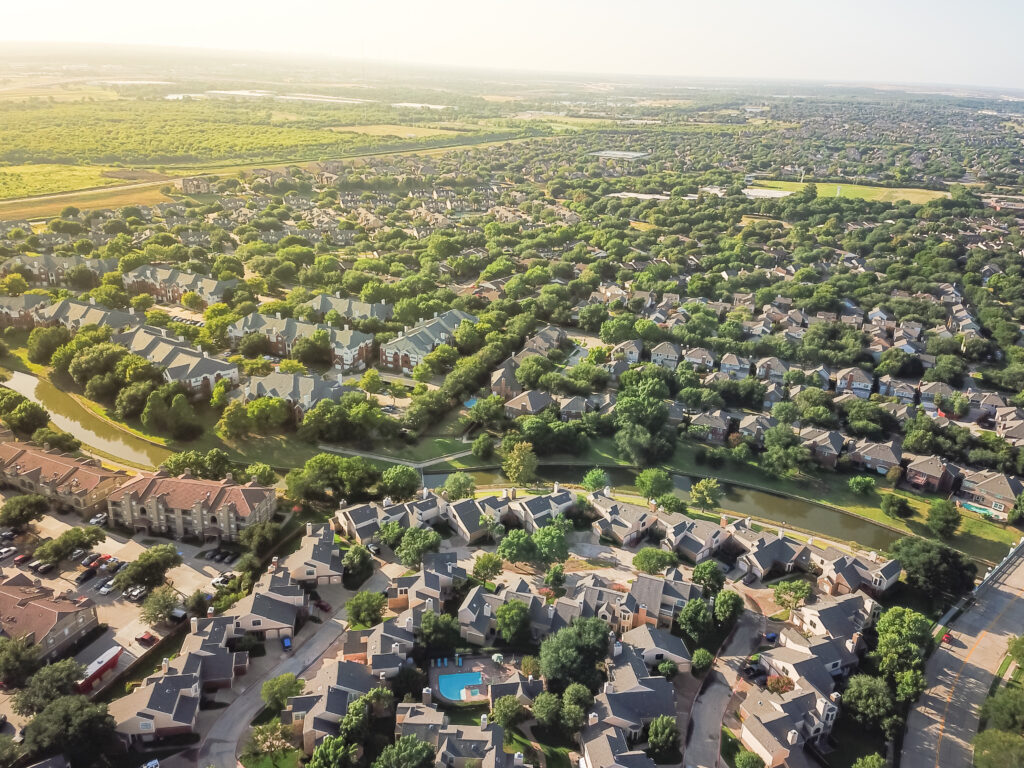 There are many external factors that affect population growth in different regions. SCR will also focus on environment, economy/jobs, education and infrastructure. We are committed to:
Supporting policies that encourage conservation and the wise use of natural resources

Raising the profile of South Carolina's growing economic development opportunities across the state

Helping create plans for the growing population and how to effectively improve infrastructure

Increase awareness surrounding the topic of education and how the state can improve education equality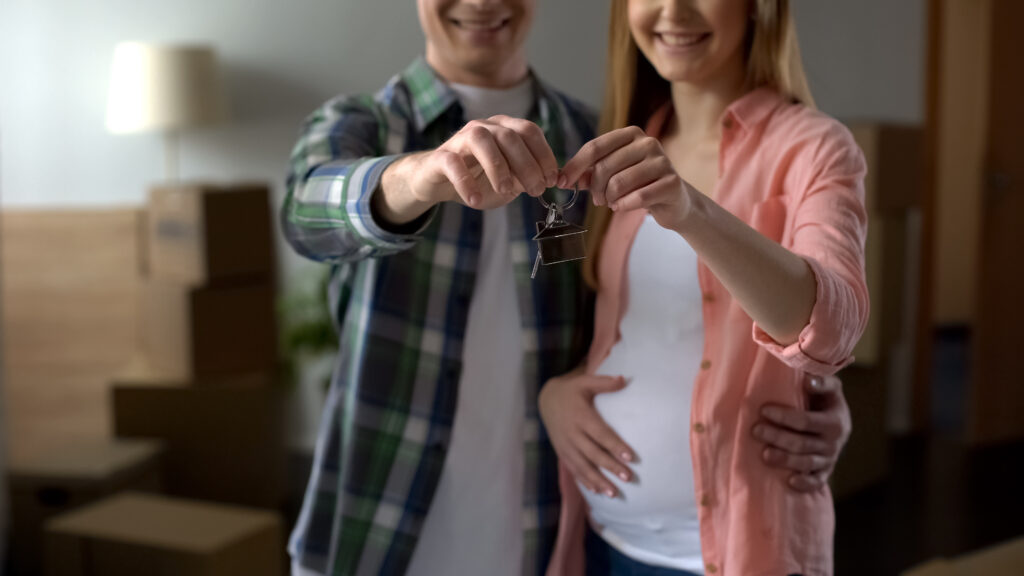 Affordable Housing
While South Carolina has increased economic growth and low unemployment rates, the state lacks affordable housing options in many urban and rural areas. The SCR survey revealed that 93% of buyers are looking for a single-family home; however, there is a trend moving towards large apartment complexes and less single family home options.
SCR is committed to addressing concerns about affordable housing and working with local communities and elected officials to develop a solution.
Public Safety
The level of safety that South Carolina residents feel greatly affects their quality of life. People want to know that they are in a safe space, and if they aren't, they want to know what can be done to help solve the issue.
SCR is committed to partnering with local communities and elected officials to create positive change for the safety of residents.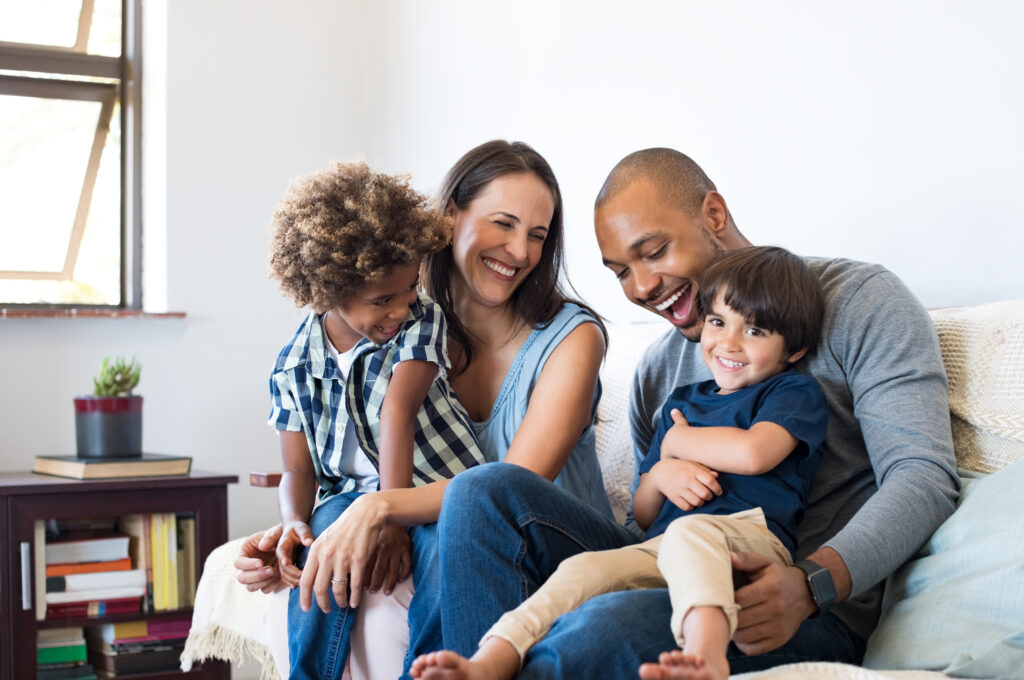 Property Tax Study
South Carolina's property tax system is complex, nontransparent, unfair, and inefficient. South Carolina's Act 388 passed in 2006 with the aim of providing property tax relief to certain homeowners. However, by shifting greater property tax burdens from homeowners to businesses and renters, it increased the disparity in property tax rates and made South Carolina's property tax system more of an outlier compared to the rest of the U.S.
In the news
Michael Crist
Get to know the newest South Carolina Real Estate Commissioner, Allen Wilkerson, as SCR CEO Nick Kremydas sits down with him and discusses everything from the real estate and commission news to movies and books. [...]
Michael Crist
In celebration of Black History Month, we've invited a few of our REALTOR® members to share their insights as they've led successful companies and teams during their careers. SCR Director of Fair Housing, Tiara Pitts [...]
Michael Crist
On this Episode of the South Carolina Goodlife Podcast, your host, SCR CEO Nick Kremydas, talks insurance with Frank Shepard, President of the Independent Insurance Agents and Brokers of South Carolina and Russ Dubisky, Executive [...]
We'd love to hear from you!